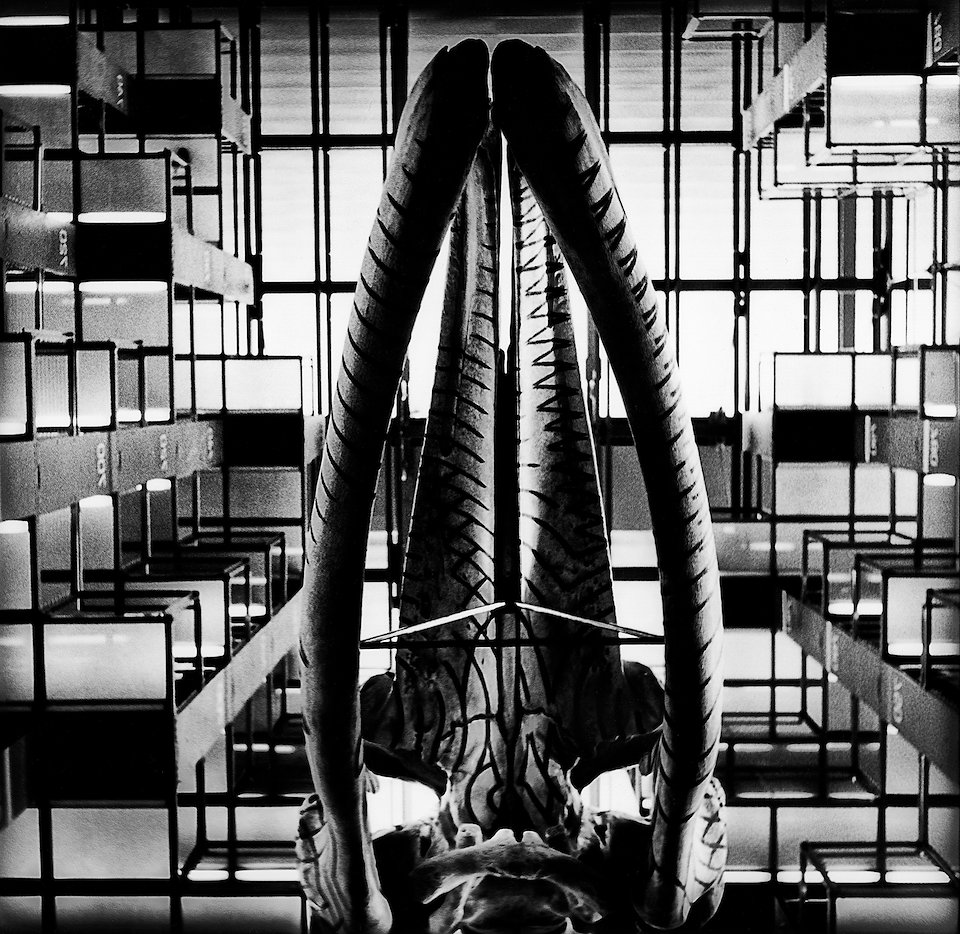 BV V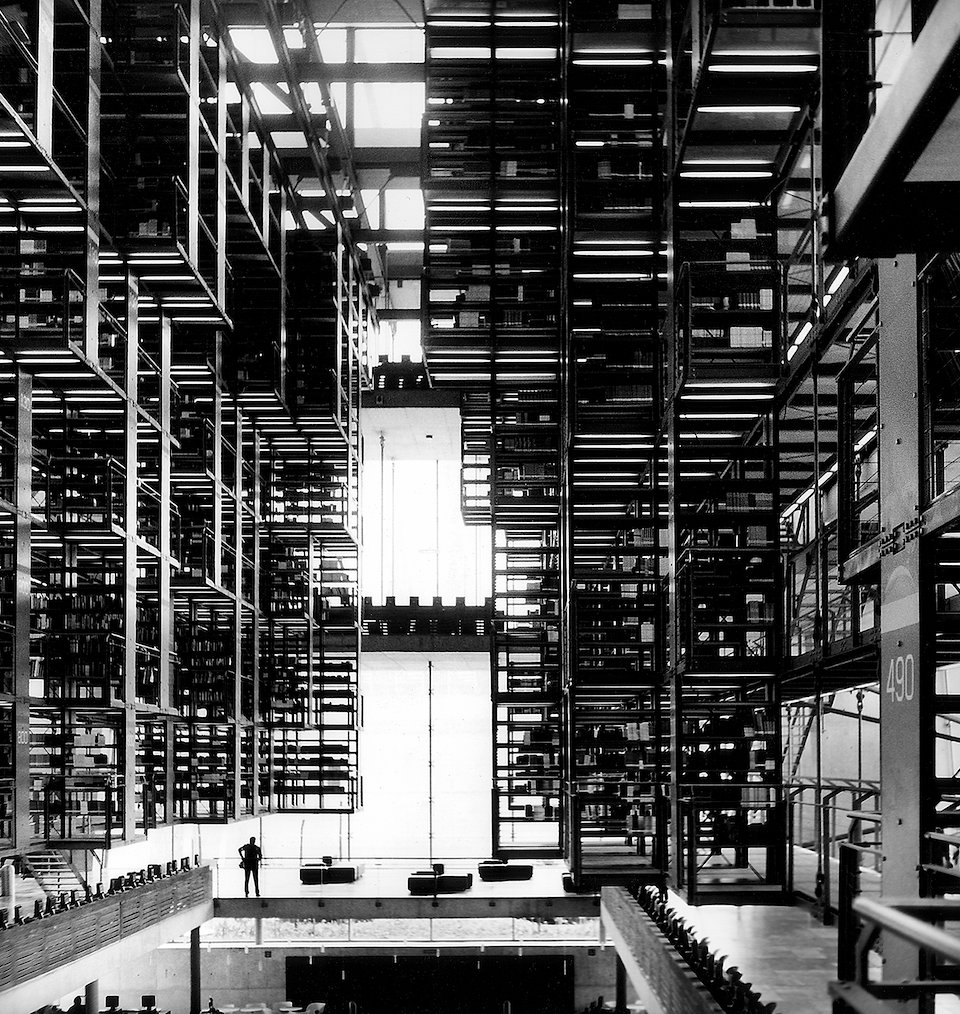 BV XII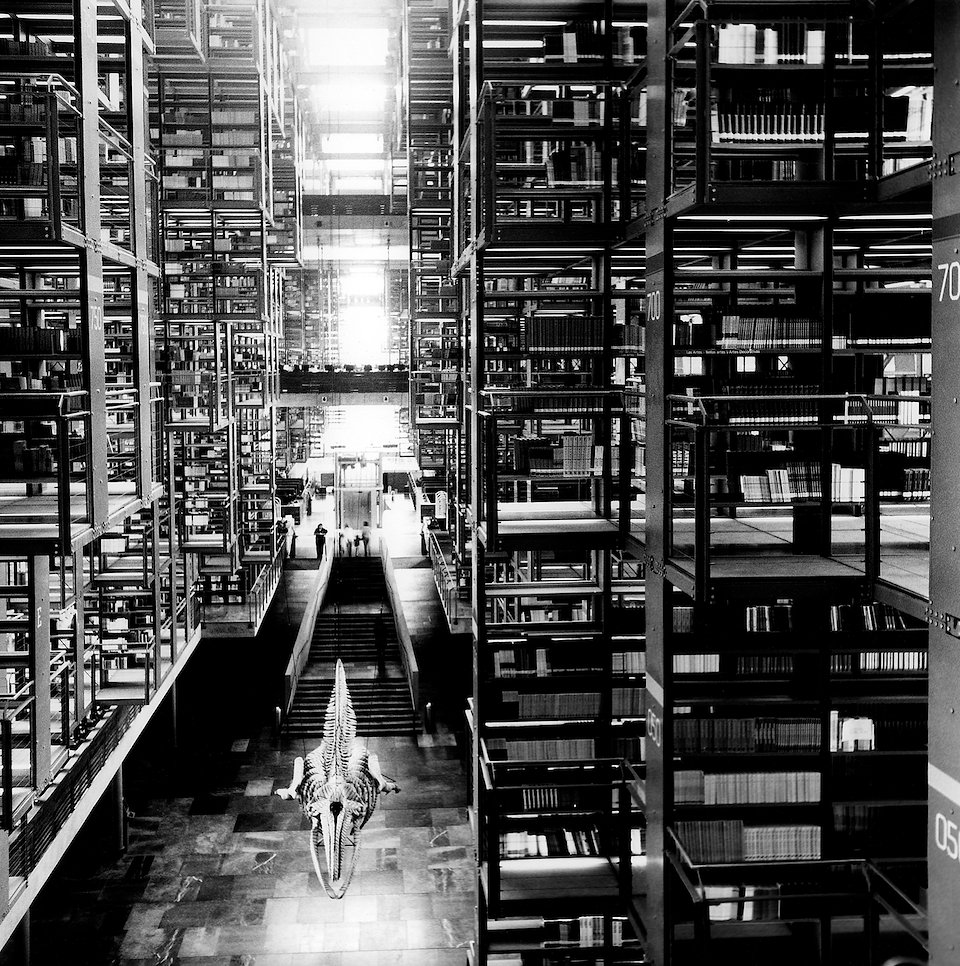 BV VI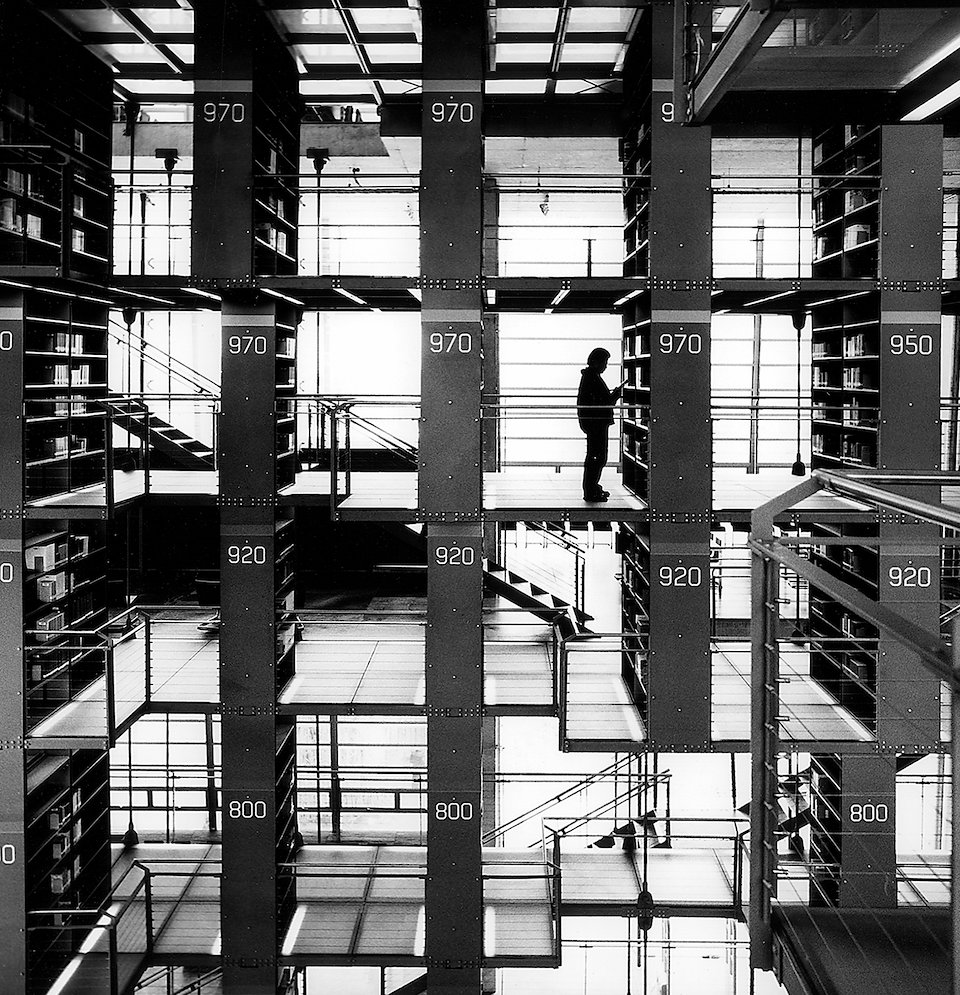 BV VIII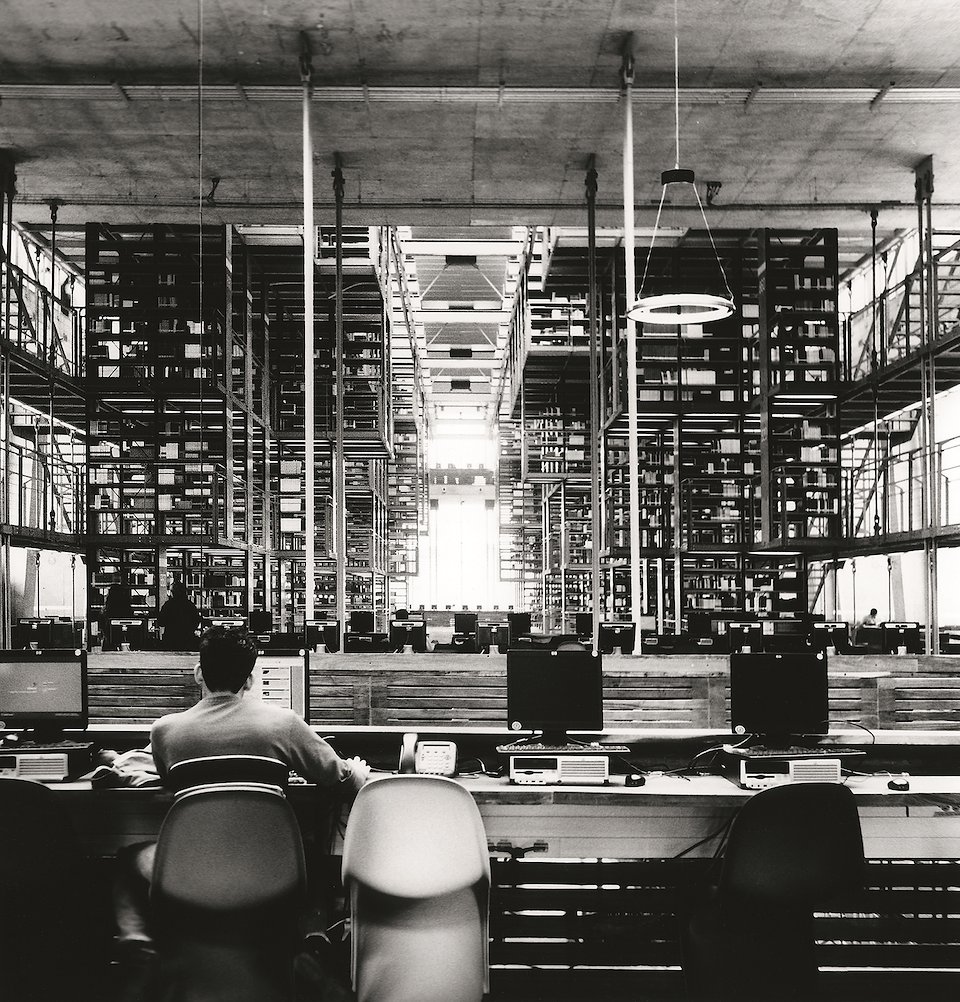 BV XI
BV XVI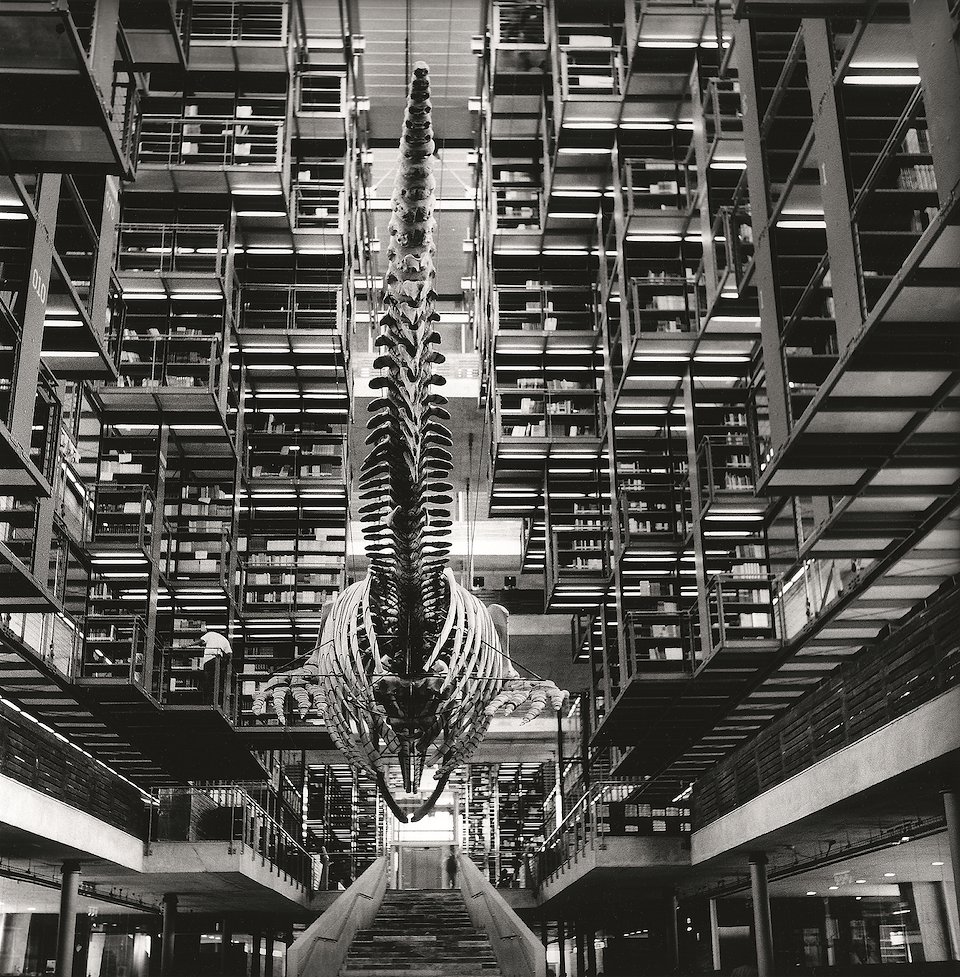 BV XIII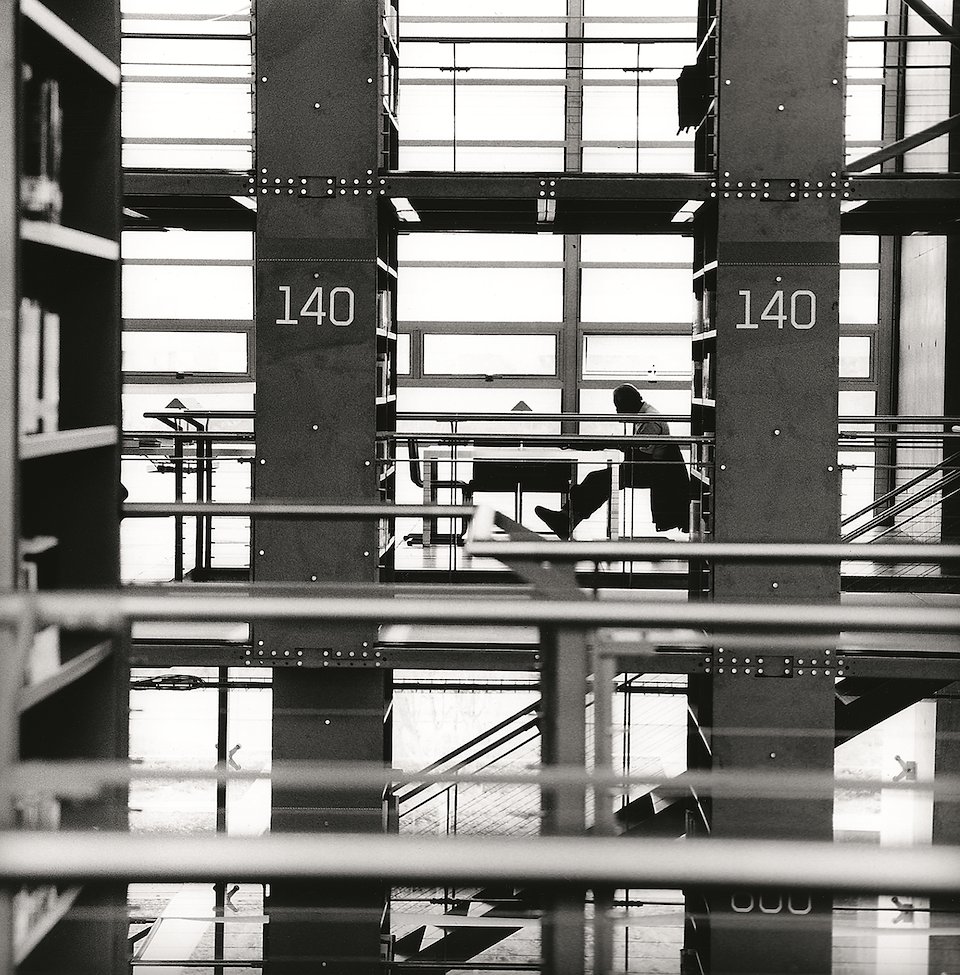 BV VII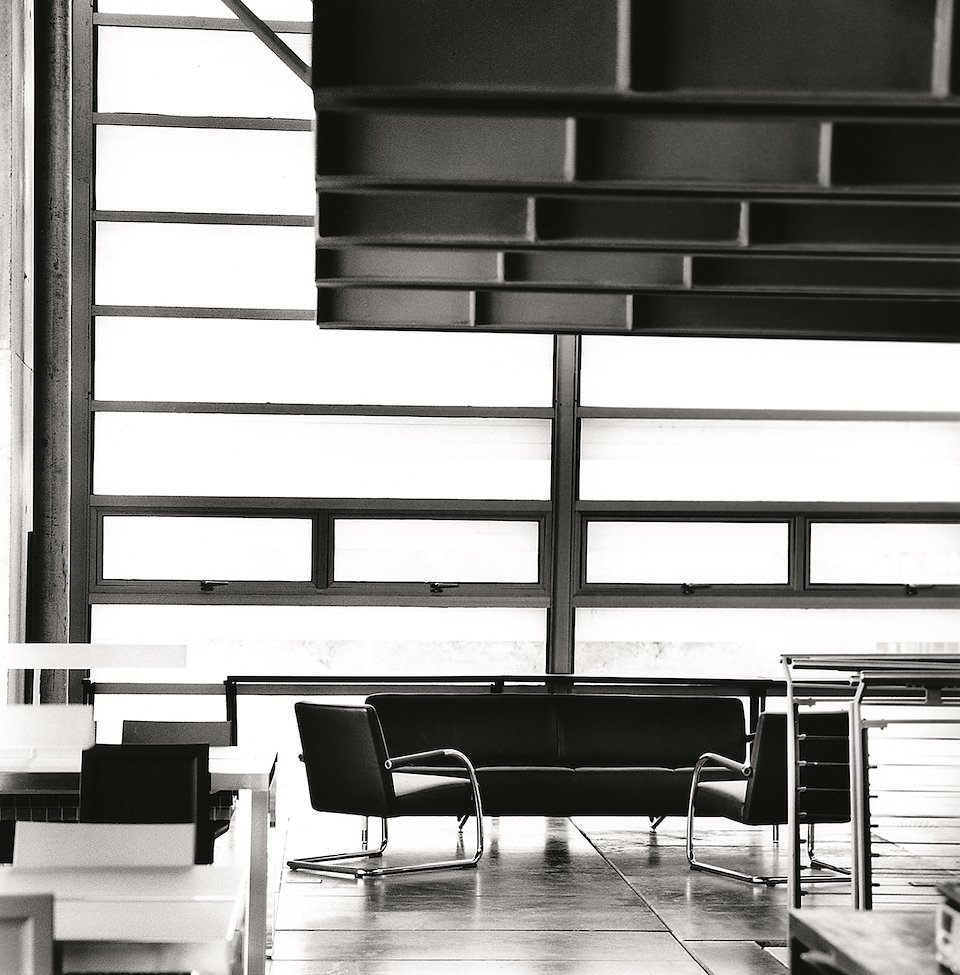 BV IX
BV X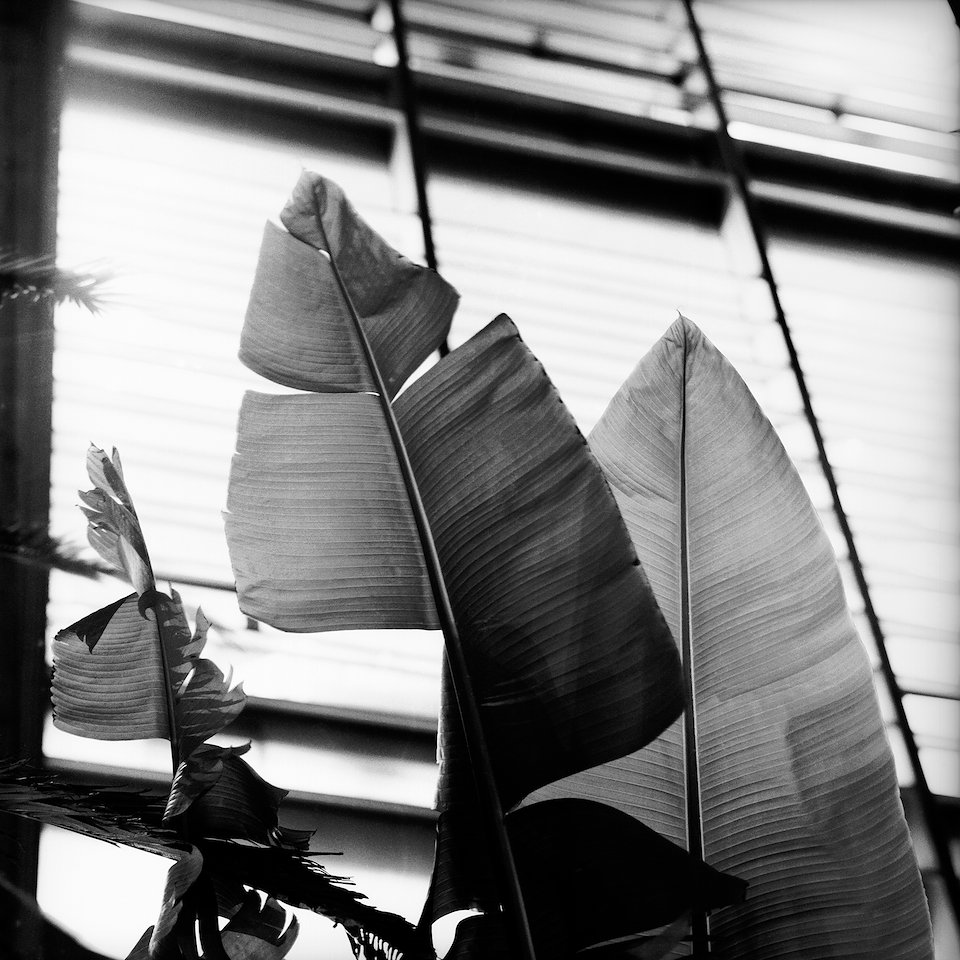 BV XX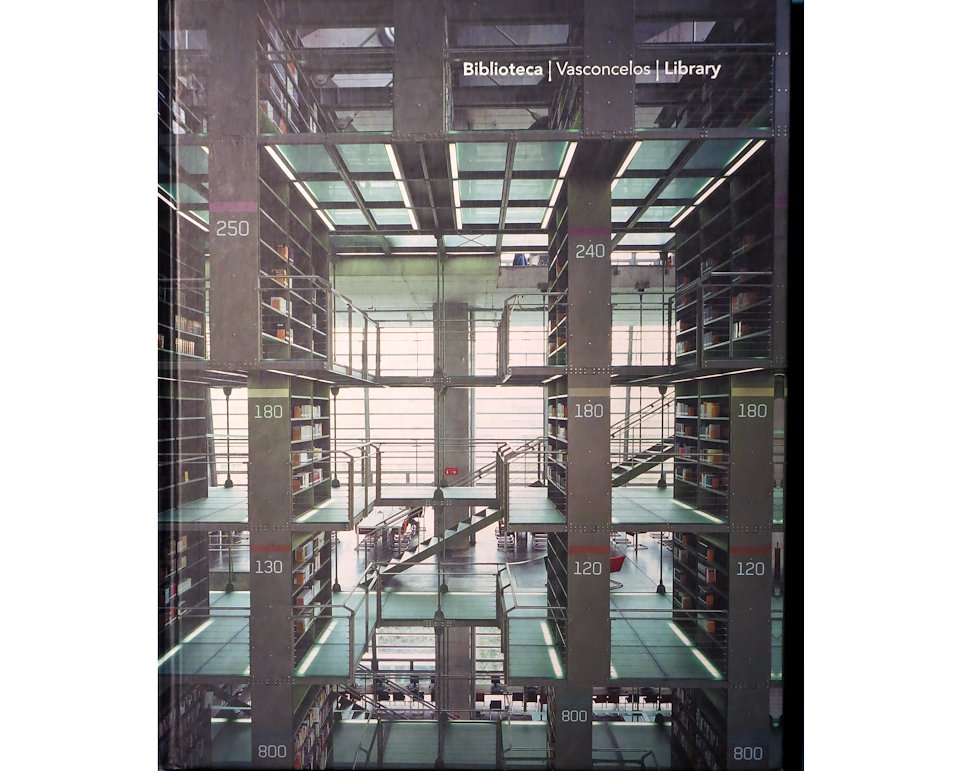 ARQUINE 2016 147 pags 23 x 29 cm
BIBLIOTECA VASCONCELOS
Realicé este ensayo fotográfico en 2010 fascinado por el trabajo del arquitecto mexicano Alberto Kalach, quien diseñó este extraordinario edificio en 2007 con la premisa de hacer un gran contenedor del conocimiento sumergido en un bello jardín, juntando elementos como acero, concreto, mármol, madera y vidrio. Albergará un total de 580.000 libros en impresionantes libreros colgantes. Con 44.000 m2 de área construida es la más grande biblioteca en América Latina. En la nave principal flota Mobile Matrix, trabajo del artista plástico Gabriel Orozco, que transformó un dos mil kilos de huesos de ballena en una obra icónica.
Presenté este trabajo en Zona Maco Feria de Arte Contemporáneo en 2013 con Le Laboratoire, un mano a mano entre mis fotografías y acuarelas bocetos de Kalach.
I did this photo essay in 2010 fascinated by the work of mexican architect Alberto Kalach, who designed this admirable building in 2007 with the premise to make a great "coffer of the immersed knowledge" in a beautiful garden, reunited elements like the steel, concrete, marble, wood and glass so that they sheltered the bibliographical heap of than 580 thousand books placed more in an impressive hanging bookcase, 44.000 m2 constructed area becomes it the greater library of Latin America. In the main ship of the enclosure is Mobile Mátrix, work of the plastic artist Gabriel Orozco, who transformed a bony structure of a whale of thousand 696 kilos into a unique piece of art and that has become the icon of the place.
I presented this work in Zona Maco Contemporany Art Fair 2013 (Le Laboratoire), tandem betwen my photo serie and Kalach´s watercolors first library notes.